Seasonal Boat Docking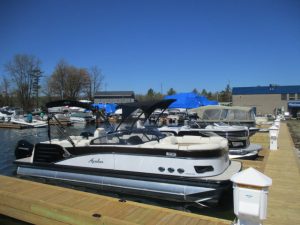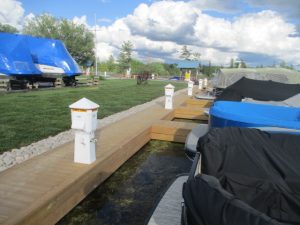 Docking & Fuel
View More photos
Seasonal Boat Docking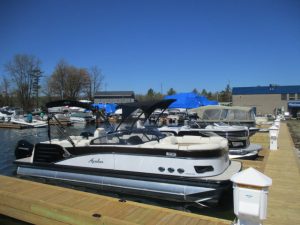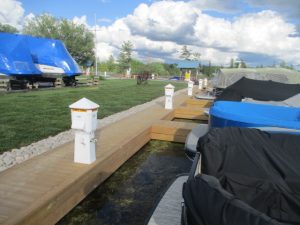 Options & Services For All Types Of Boats
We have 50 slips on site that are for seasonal boaters. Our boaters will tell you it is a great place to dock because of the location and the atmosphere. We do have some modern hook ups for you - such as WiFi & hot showers - but like to promote the peaceful, laid back style of boating. You can often see our boaters socializing over the bbq, cardgames and bonfires at night!
This years season looked a little different for our boaters - much like the rest of the world! We had to make some changes in order to keep our staff, clients and marina as safe as possible. We are hopeful that next year can look a little more normal, but no matter what we promise you a relaxing space to get out on the water!
We have completed Phase 1 of our shoreline overhaul! The new docks look amazing and we cannot wait to get started on the next phase!
This is a very large project that will have to take place in phases so that we don't disrupt the boating season - but rest assured - it will get done and we can't wait to have amazing new docks to greet you with!
There are floating docks for PWC's and boats up to 20'. For boats 20' – 36' MOTW has a variety of dock sizes and prices all with hydro and water. Call to inquire within and find the right fit for your boat.
FUEL DOCK
Our fuel dock at MOTW is open May 1 - Thanksgiving Monday. We offer ethanol free fuel, diesel fuel, pumpouts, ice, ice cream, cold drinks, snacks & accessories.
Victoria Day Weekend – Thanksgiving
Monday – Thursday: 9 am – 6 pm
Friday – Sunday: 9 am – 7 pm
Holiday Monday Hours: 9 am – 7 pm