We are your one-stop boating facility, dedicated to keeping you on the water!

Welcome 2021! We were very hopeful we wouldn't still be providing these statements in the new – yet here we are!!!

April 18, 2021
 
After the provincial announcement that was made Friday April 16, 2021 extending Ontario's stay at home order and adding further public health measures and restrictions, McGregor on the Water remains closed to the public and marina patrons. During this time our sales and service department are continuing to work hard. Our departments will be available by appointment only. To book an appointment please call or email our office! All visitors must wear a mask and complete a COVID-19 screening prior to entering.
As our healthcare system becomes overwhelmed and COVID-19 cases continue to grow, I realize that many of us are tired and exhausted of adhering to public health measures and putting our lives on hold for over a year. It has been very draining and difficult for everyone and I know you are all very excited to grab a piece of normal and get back on the water.
Our crew are busy getting boats unwrapped, serviced and launched. At this time we must adhere to government restrictions and wait just a little bit longer to get our season up and running. We did it last year and we can do it again!
I realize this is disappointing and getting on the water was something you were all looking forward to. However, as boaters we are granted this luxury of being able to get out on the water that many do not have. We are being asked to be patient a little bit longer so that our nurses, doctors and frontline workers can all continue to do their jobs without becoming completely overwhelmed. If the most difficult job we have right now is to stay healthy and stay home a little bit longer than I think we are pretty lucky!
We appreciate all your support throughout this past year and will be thrilled to get you back to the marina when it is safe to do so. Thank you for continuing to be respectful of public health measures and we can't wait to have a hot, relaxing summer on the water!  
Office 705-689-9935
Doug Csumrik cell: 705-323-7500 email: doug@motw.ca
Bruce Hamm SALES email: sales@motw.ca
WEBSITE: www.motw.ca
General Inquiries: mcgregoronthewater@rogers.com

And to those that continue to help in frontline positions – thank you so much for your commitment to putting your safety on the line everyday in order to keep us all healthy, fed and fighting COVID-19.
Stay safe. Stay healthy. Stay Home.
The CREW at MOTW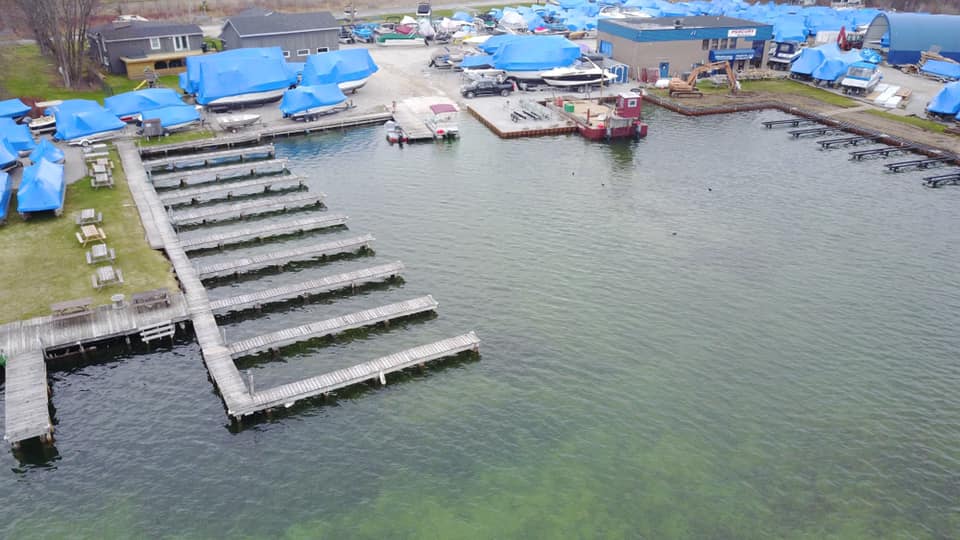 Visit our Sea Value Catalogue for your accessories! Get everything you need before you get on the water!
Like us on Facebook to see what's going on around the marina and be the first to know when we start to launch !
We are taking inquiries for slips & dockage for the 2021 season – mcgregoronthewater@rogers.com
McGregor on the Water is a full-service marine facility offering:
New and pre-owned boat sales, watercraft, motors and marine equipment
Licensed technicians for service on everything we sell
Boater's shop with a complete line of boating accessories
50 boat slips for seasonal and transient use, all with hydro and water
Shower and washroom facilities for boater's convenience
We look forward to serving you in-person, on the phone, or online.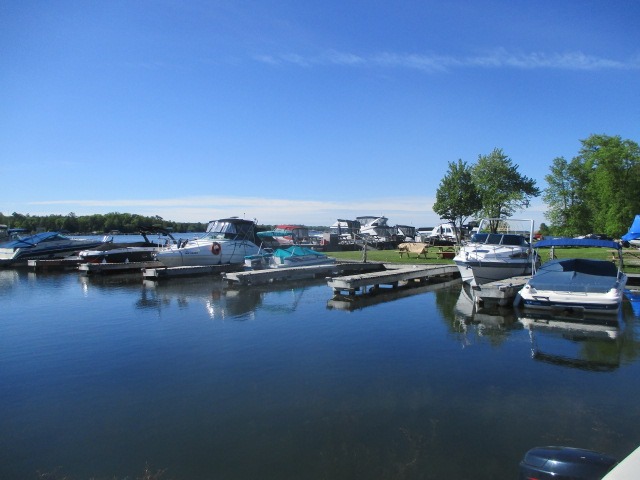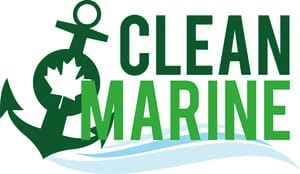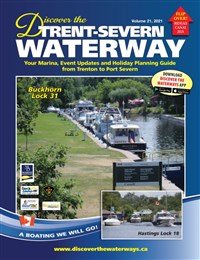 Clean Marine Diamond Certified! It was all done virtually but Boating Ontario was able to audit the marina & MOTW has maintained our Diamond Certification!
Discover the waterway! Search "Ontario Waterways" and download the app now! Or visit the virtual catalogue and have all teh trentsevern waterway info at your fingertips! Discover Boating today!
Boating Ontario is a fantastic resource and can now be accessed via app on your phone! There are numerous ways of getting your feet wet when it comes to recreational boating – download the app today!
A healthy and thriving community is so important! This year our major donations were to OSMH Pediatrics for $7500.00, Hospice House Orillia $5000.00, Diabetes Association $1000.00 and RVH Cardiac Dept $2500.00.