We are your one-stop boating facility, dedicated to keeping you on the water!

July 2022

Launch has been completed and summer is well underway! Our slips are full for the 2022 season and we are so grateful to all our new and returning customers!

Our service department, sales department and fuel dock are open and ready for you! Boat repairs, new-to-you boats and fuel or snacks we've got you covered! The store is open for parts/accessories and we've MOTW swag as well!

We look forward to seeing you out on the water!

The CREW at MOTW
Office 705-689-9935

Sales Inquiries: doug@motw.ca
WEBSITE: www.motw.ca
General Inquiries: mcgregoronthewater@rogers.com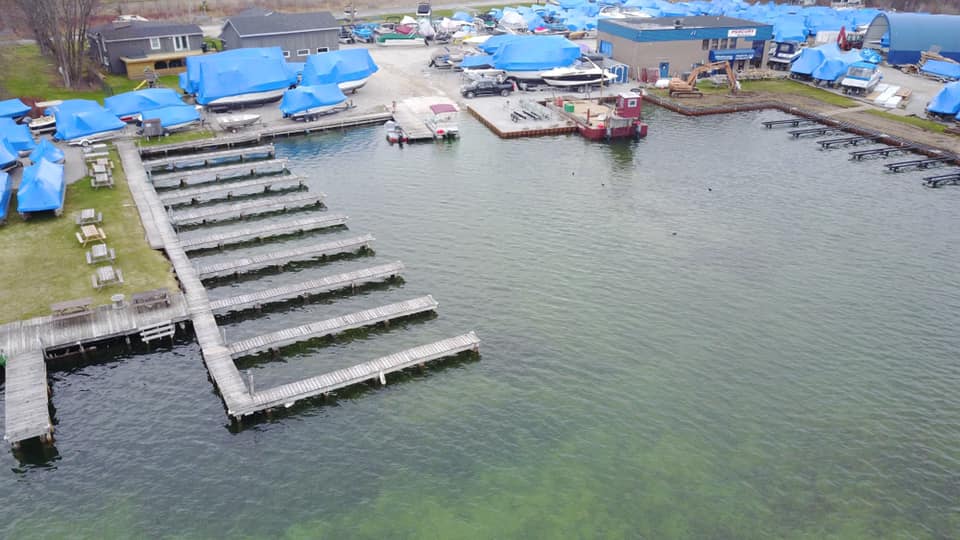 Visit our Sea Value Catalogue for your accessories! Get everything you need before you get on the water!
Like us on Facebook to see what's going on around the marina and be the first to know when we start to launch !
We are taking inquiries for slips & dockage for the 2021 season – mcgregoronthewater@rogers.com
McGregor on the Water is a full-service marine facility offering:
New and pre-owned boat sales, watercraft, motors and marine equipment
Licensed technicians for service on everything we sell
Boater's shop with a complete line of boating accessories
50 boat slips for seasonal and transient use, all with hydro and water
Shower and washroom facilities for boater's convenience
We look forward to serving you in-person, on the phone, or online.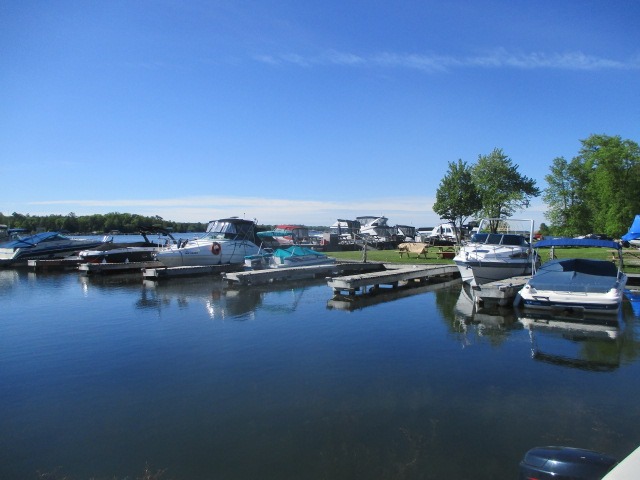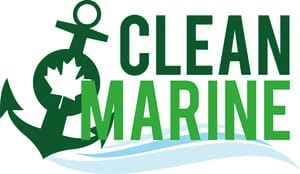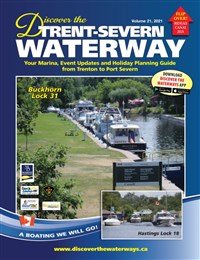 Clean Marine Diamond Certified! It was all done virtually but Boating Ontario was able to audit the marina & MOTW has maintained our Diamond Certification!
Discover the waterway! Search "Ontario Waterways" and download the app now! Or visit the virtual catalogue and have all teh trentsevern waterway info at your fingertips! Discover Boating today!
Boating Ontario is a fantastic resource and can now be accessed via app on your phone! There are numerous ways of getting your feet wet when it comes to recreational boating – download the app today!
A healthy and thriving community is so important! This year our major donations were to OSMH Pediatrics for $7500.00, Hospice House Orillia $5000.00, Diabetes Association $1000.00 and RVH Cardiac Dept $2500.00.